Many people focus on mastering Modern Standard Arabic when learning the Arabic language. However, people won't understand you if you speak MSA. That's why we at AlRamsa Institute specialize in teaching Emirati Arabic.  
 Teaching Emirati Arabic has always been a great passion for Mrs. Hanan AlFardan. She has dedicated her life to showing the beauty of Emirati culture and people. And that is why she founded AlRamsa institute in 2014.
Emirati Arabic is a powerful medium of communication that brings peace, understanding, and love. Not only is it essential to be able to communicate effectively with native speakers, but learning the dialect also allows one to understand better and appreciate the culture.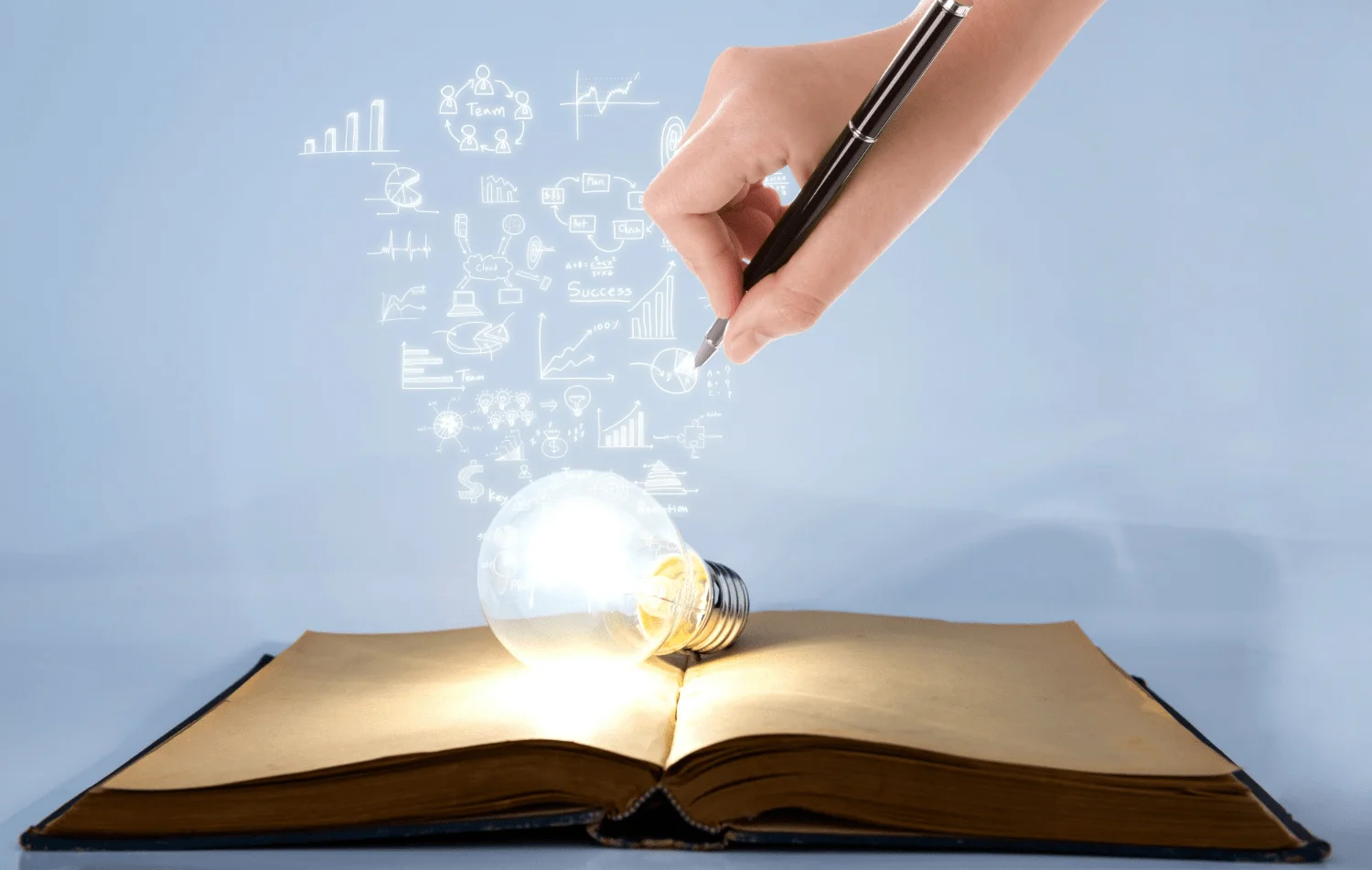 We understand how difficult it can be to navigate a new culture and language. That is why we strive to make the UAE feel like home for all ex-pats, students, and tourists. Our mission is to empower individuals to communicate effectively and confidently.
"If you talk to a man in a language he understands, that goes to his head. If you talk to him in his own language, that goes to his heart." – Nelson Mandela
Personalized Learning Approach
We at Al Ramsa Institute understand that every student is unique. With our personalized courses, we cater to all levels of learners, from lower beginners to upper advanced. Our adaptable approach allows students to choose from online or face-to-face classes and private, semi-private, and group courses. We have the perfect program for you regardless of your learning style or schedule.
Local Emirati Teachers
Proper guidance is essential for effective learning. Our passionate local Emirati teachers are always available to support and assist students throughout their learning experience. Our teachers have helped over three thousand students become better connected to the people around them.
Real-life Situations
Our structured courses focus on real-life situations to enhance students' speaking skills. Our passionate Emirati teachers guide students through various dialogues and drills. Focusing on vocabulary, daily phrases, grammar, and pronunciation. This approach helps students gain a deeper understanding of the language and culture. Allowing them to communicate more effectively in the Arabic-speaking world.
Learn From Anywhere
We believe in the power of technology to bring the world closer together. That's why we also offer online classes so students can learn from anywhere in the world. Taking Emirati Arabic lessons has never been easier.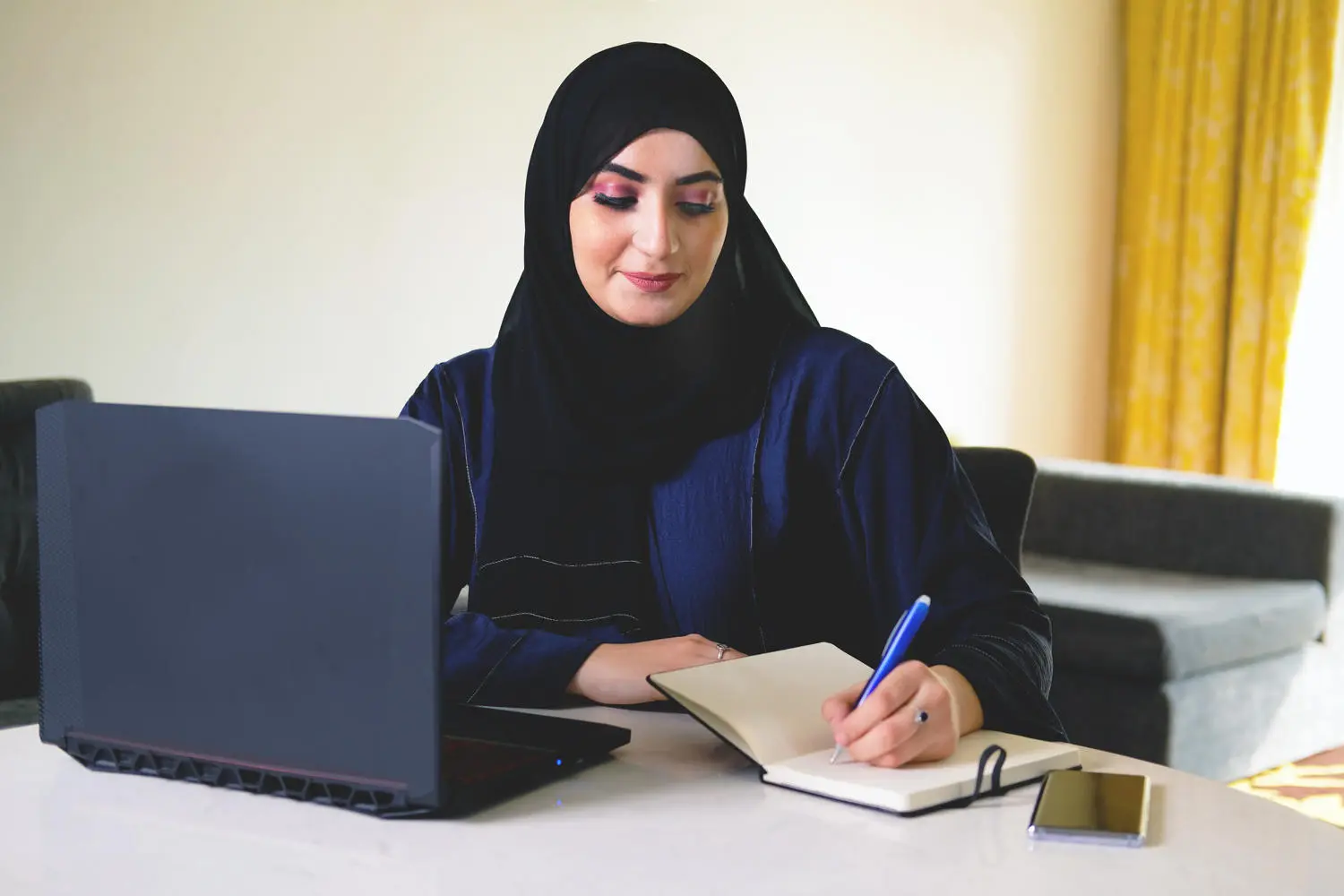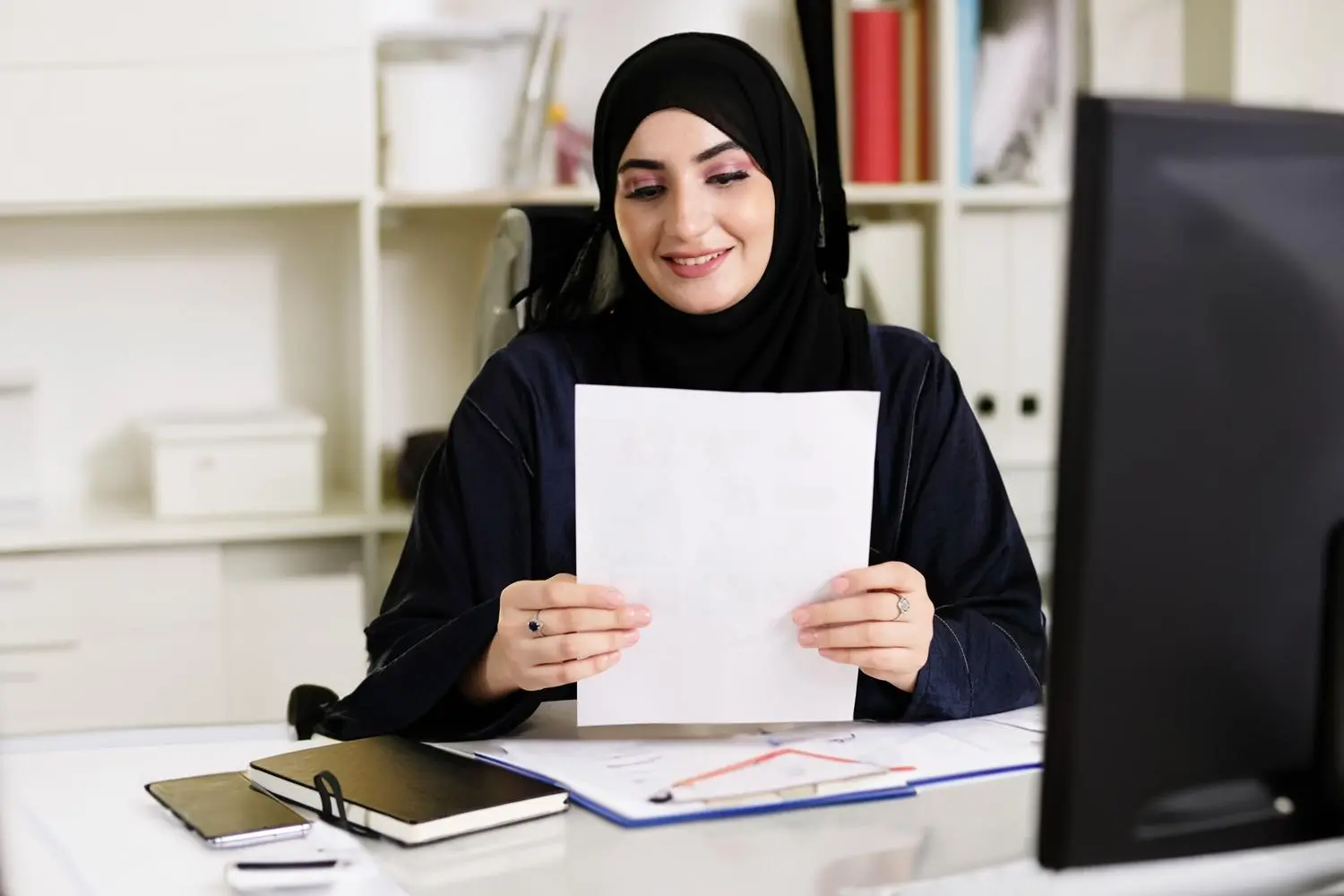 Specially Tailored to You
At Al Ramsa Institute, we understand the importance of building connections in the corporate world. That's why we offer uniquely designed corporate courses to help you grow your business faster. Your firm will stand out and leave a lasting impression on clients. Our corporate courses are tailored to suit the unique requirements of your company. Speak your customers' language and understand the business culture of the UAE.
Flexible Timing
Adapting to your company's needs is our priority. We offer flexible learning options to suit your company's needs. Whether you prefer classes at your office or online during or after working hours. We will work with you to accommodate your schedule based on our teacher's availability.
KHDA-Recognized
We are proud to be recognized by the Knowledge and Human Development Authority (KHDA) as a licensed educational organization. This means that we are dedicated to providing the highest quality of education.
FOR TOURISTS AND TRAVELERS
Unique Experience
Learning Emirati Arabic is the best way to appreciate the culture and heritage of the UAE. Whether it's your first or tenth visit, learning the local language is a unique and valuable souvenir. Our passionate teachers will help you to connect with the Emirati culture more deeply.
We Are Waiting For You
We understand that your visit to UAE might be brief. Contact us at Send email, and we will make sure you make the most of it. Our teachers will be well prepared to welcome you and help build relationships with Emirati locals.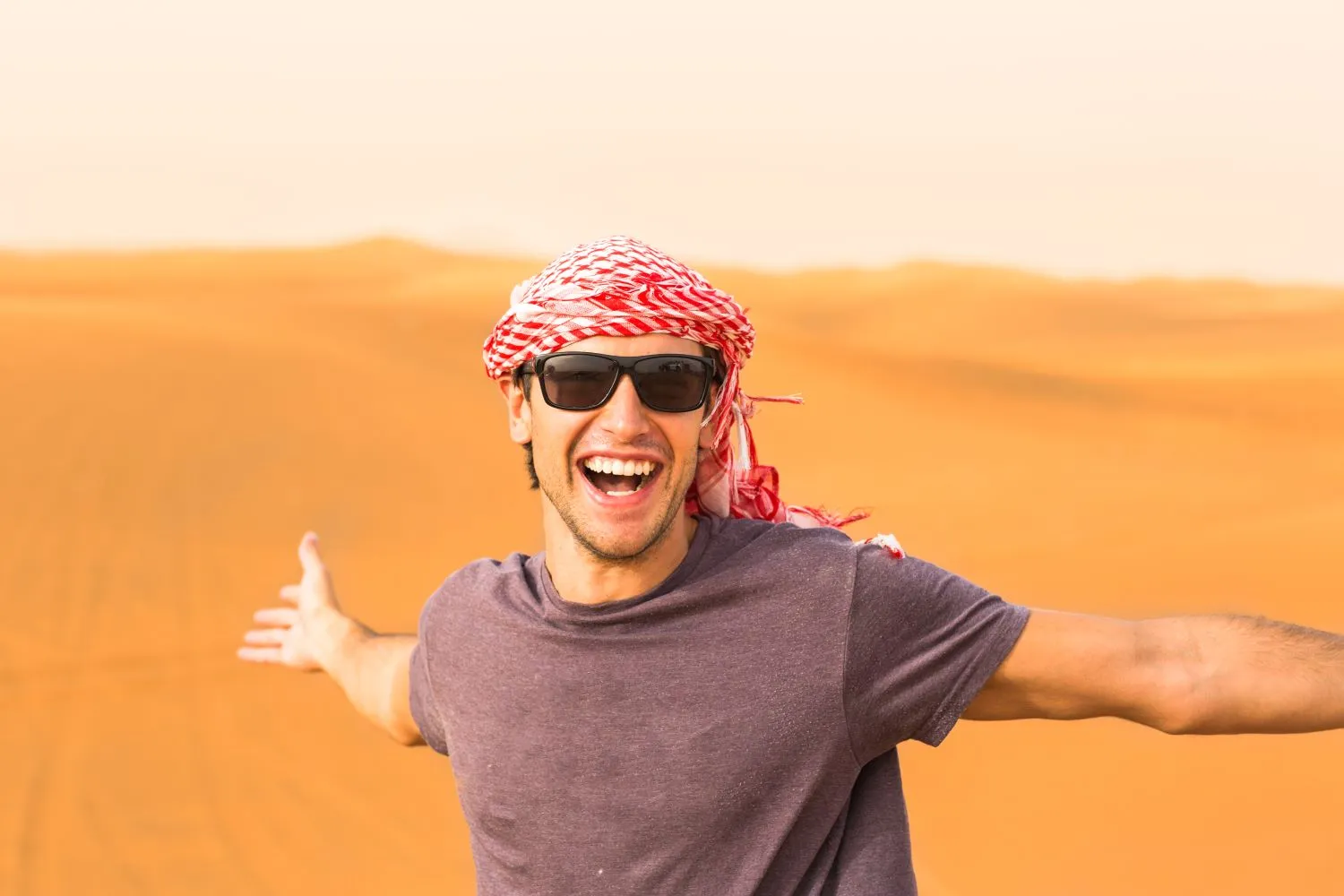 Ready to Make a Language Change?
Emirati Arabic classes- Your bridge to culture and communication.